When watching Nollywood movies and TV shows, sometimes it's easy to forget the child actors in the production because we are often not familiar with them.
We will be listing those young ones because there are a number of them that are doing quite well and deserve to be celebrated and for their names to be known.
Here are six successful kid actors in Nigeria
1. Angel Unigwe
Angel Onyi Unigwe was reportedly born on the 27th of June, 2009. She is from Imo state and started her career in 2015 when she was cast in the TV series, Alison's Stand.
Since then she has gone on to act in a number of movies including A Mother's Love, Tender Lies, and many more. She has acted with Nollywood legends like Ken Erics, Oge Okoye, Jim Iyke, and more.
2. Mercy Kenneth
Mercy Kenneth who is a fast-rising child actress, model, dancer, and content creator. She was born in Lagos Lagos State in the southwestern part of Nigeria to the family of Pastor and Mrs. Kenneth Okonkwo.
She was born on the 9th of April, 2009. Mercy Kenneth has acted alongside Nollywood greats like Ngozi Ezeonu, Ebele Okaro, Zubby Michael, and more.
She is very well known for her crying and for playing roles where she often gets maltreated.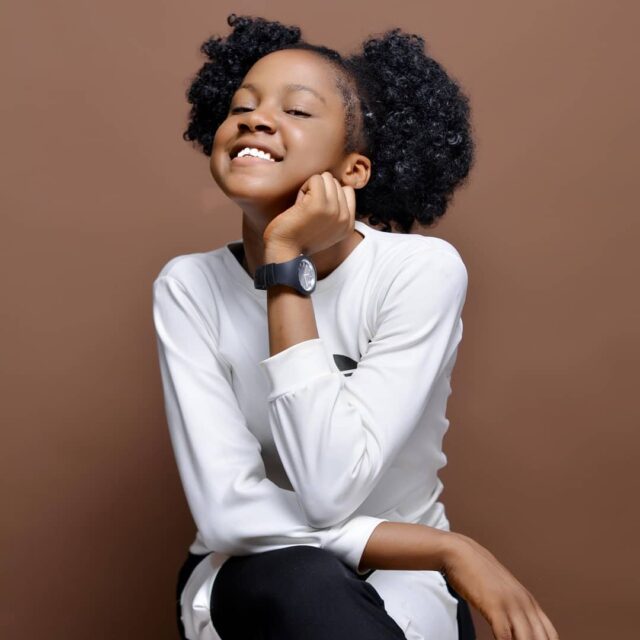 3. Jasmine Rajinder
Jasmine is a fast-rising actress who has starred in a number of movies including Spirit of a Dumb Wife and The Illiterate Girl Rebecca. She is also a child model and brand ambassador for a number of businesses. Jasmine is so young and already making bank and a name for herself in this movie industry.
4. Sharon Ifedi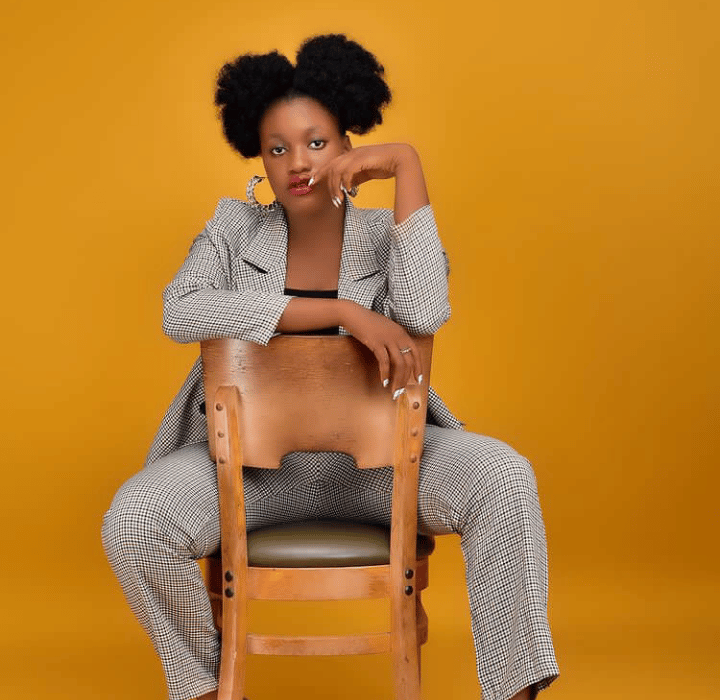 Sharon Ifedi is a young Nigerian actress and internet personality. She was born on March 15, 2004, and she is from Anambra state.
She joins the Nigerian movie industry and Today she is one of the fast-rising actresses celebrated in the industry.
Sharon is a fast-rising actress, model, dancer, and television personality. She has starred in a number of productions like Tears of a Slave Child, Tears of the Weeping Prince, Celebrity Queen, Sarafina The Rejected Orphan, and more. On Instagram alone, the child star boasts almost 600,000 followers. Sharon is moving on the right course to becoming one of Nollywood's top actresses very soon.
 5. Adaeze Onuigbo
Adaeze Onuigbo is a Nollywood child actress who was born on the 2nd of September, 2008 in Anambra state.
She once contested in the Anambra Beautiful Kids competition where she placed as the first runner up and has also contested in Little Miss Damsel Nigeria pageant in 2019 as an actress, she has starred alongside some of the biggest names in Nollywood like Mercy Johnson, Patience Ozokwor, and more.
6. Ada Kirikiri
Uchechi Okonkwo popularly known in the industry as Ada Kirikiri is a child actress and a gospel singer and dancer who has released songs including Okeosisi, and others.
Ada features mostly alongside Chief Imo and Sister Maggi. She has starred in a number of Nollywood productions including Chief and Lolo Imo, No Leave No Transfer, The Couple, and more.
ALSO, READ