Adamawa now free of corona virus after 150 test in 16 days.
They declared Adamawa free today 18th june 2020, after sveral series of test down on the people in the last 16 days.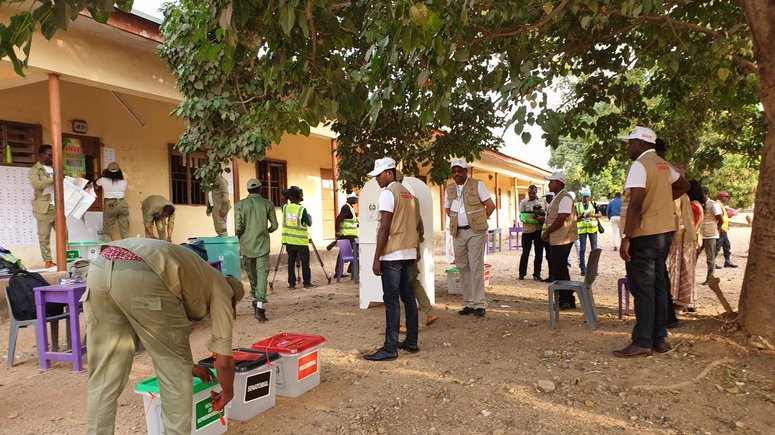 Residents and the administration are very happy about the result, and say they will continue to do more tests and abide by the goverment directives.