Fewa Otedola, the only son of billionaire businessman Femi Otedola recently turned 20, and to celebrate him, his sister took to her Twitter handle to share a rare and adorable photo of them together. In her caption, she reminded her fans and followers, again, that her only brother is autistic and this is nothing to be ashamed of.
"Happy Birthday Fewa Otedola!" she began, adding, "My little brother turns 20 today… He has AUTISM and there is absolutely no shame in being on the spectrum. He is MY God-given gift! I LOVE YOU SO MUCH!"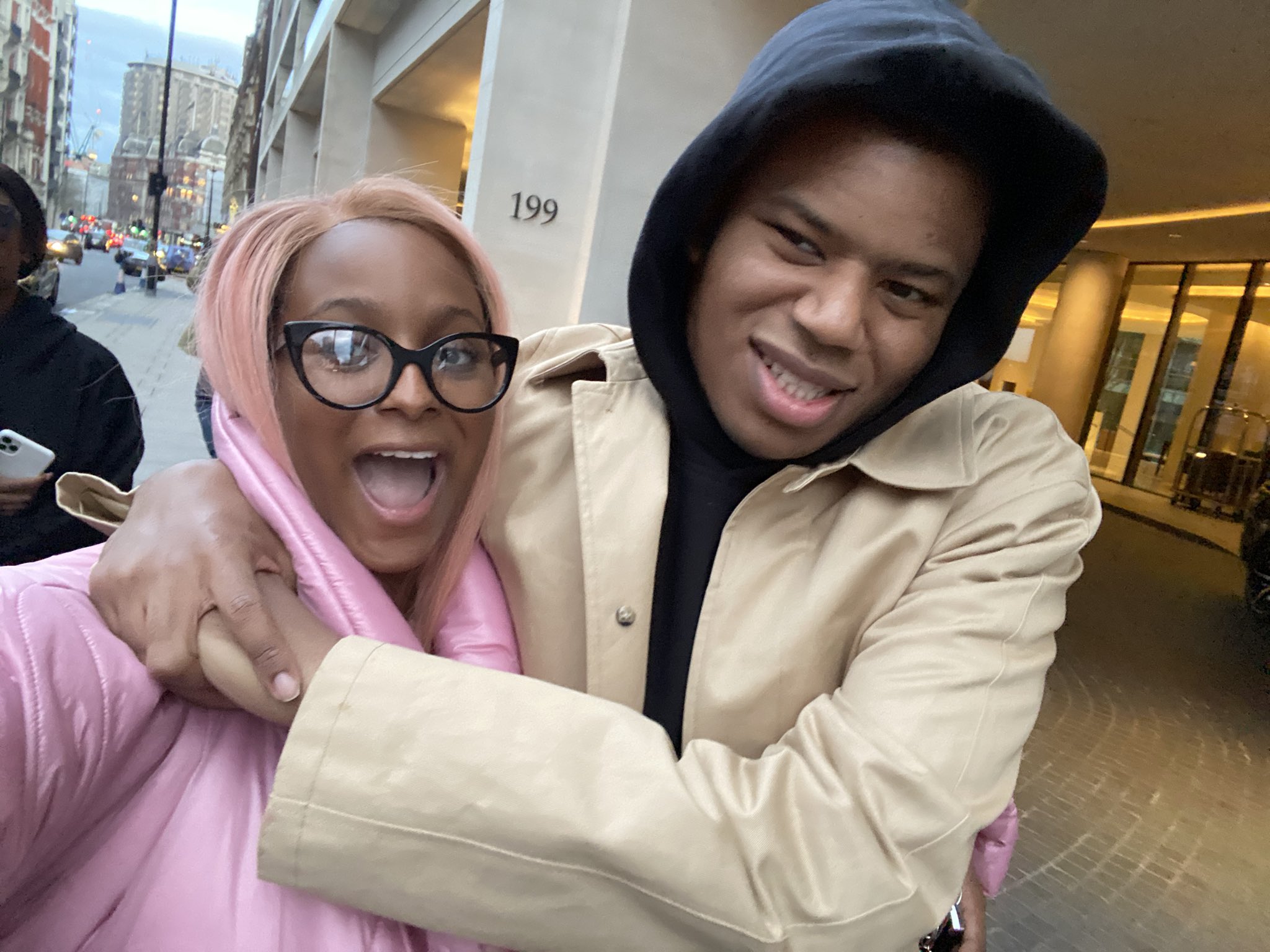 This comes one month after Cuppy's sister, Tolani Otedola, slammed people who called Fewa "mentally ill."
"It breaks my heart," said the singer on her Instagram Live, "that the 'press' can use such insensitive language when talking about something that affects so many people." She continued, letting everyone know that Fewa is autistic.
"My brother is not 'mentally unstable'. He has autism," she wrote. "Being autistic is not a disease or an illness. What it mean is that the per's brain works in a different way from other people's."
Fewa was surrounded by family on his birthday… and his lovely sister, Cuppy shared a series of snaps on her page… Check them out below,