An elderly man was caught sexually harassing a lady inside a bus, despite the trending news of the UNIBEN female student, Uwa Omozuwa who was raped and murdered inside a church, it seems like most people never learn.
A Twitter user, @DanielFaithArts, shared the video online disclosing that the lady, who is his sister was harassed all the way from Abuja to Akure by a male passenger who sat behind her inside a bus.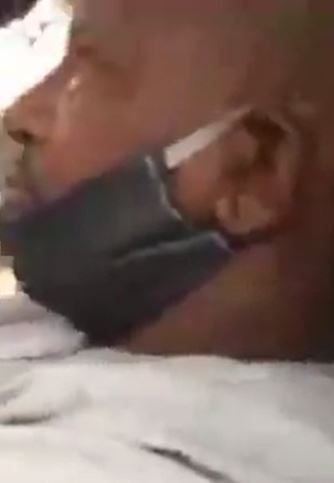 As can be seen in the video, the molester visibly touches the lady's thigh severely as they traveled together on Monday.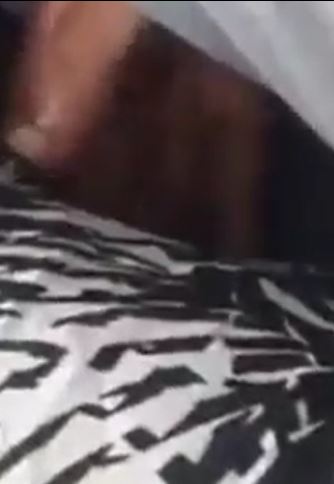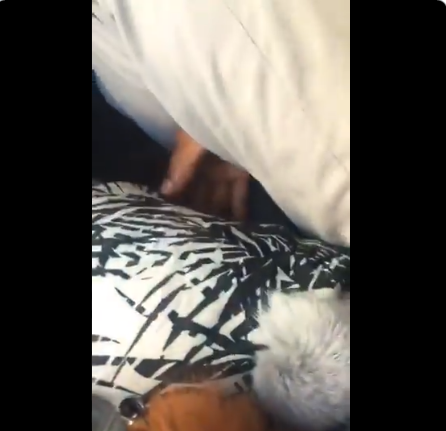 @DanielFaithArts said his sister was forced to video the occurrence after she first raised an alarm about it and was told by other passengers that she was overreacting.
He also claimed that the lady tried reporting the incident to a soldier on the road, but was allegedly told to keep quiet or be detained after the alleged molester spoke to the officer in Hausa.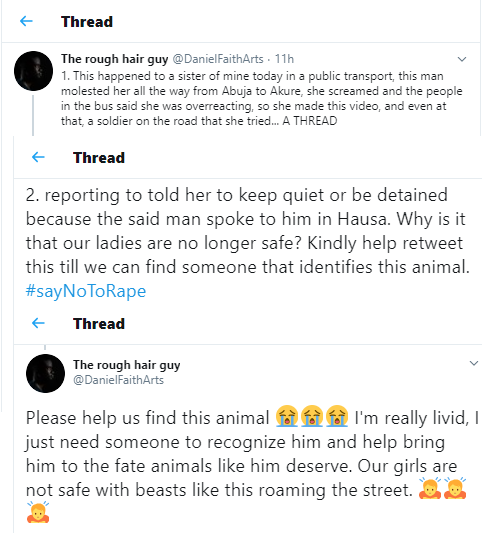 Watch the video below;