On Monday, 8th of June, 2020, reports circulated widely that Nigerian singer, Davido welcomed a 4th child with the fourth woman — this alleged new development left a lot of people "awe" and shock because of the singer's relationship with Chioma, his fiancee.
The report came on Monday morning that the singers alleged latest baby mama is one Larissa Yasmin Lorenco who welcomed a son for him in March of 2020.
The Afropop singer, who already has three children with three different women, allegedly blocked the lady and denied the baby.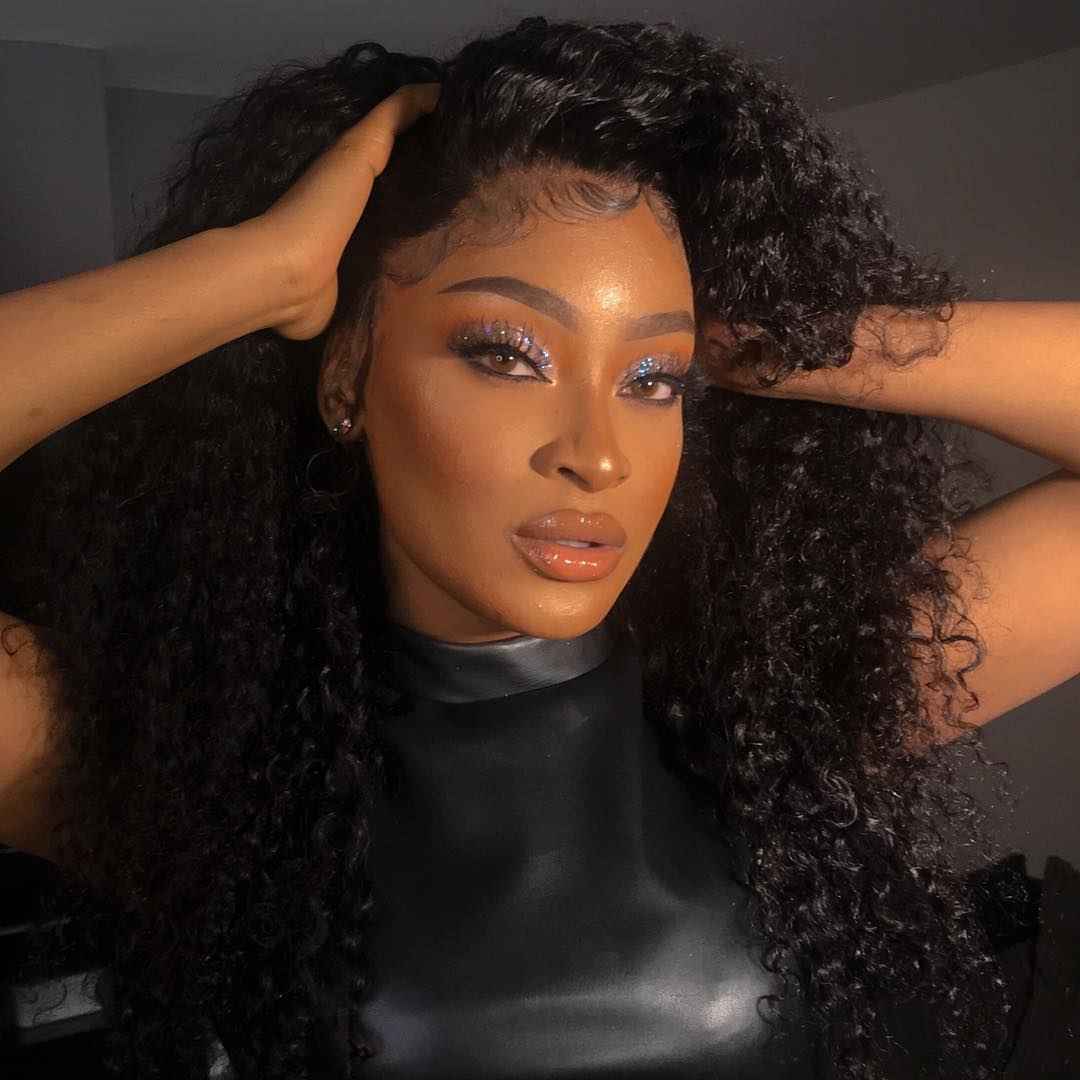 Davido and his fiancee, Chioma are currently trending on social media and Twitter users are giving their takes on the turnout of events.
Some slammed Davido while some slammed Chioma for staying despite all he had put her through she is still enduring.