Some fans on Nollywood actress, Anita Joseph have lambasted her husband, MC Fish, over his post to his wife while celebrating their 3rd year of being with each other.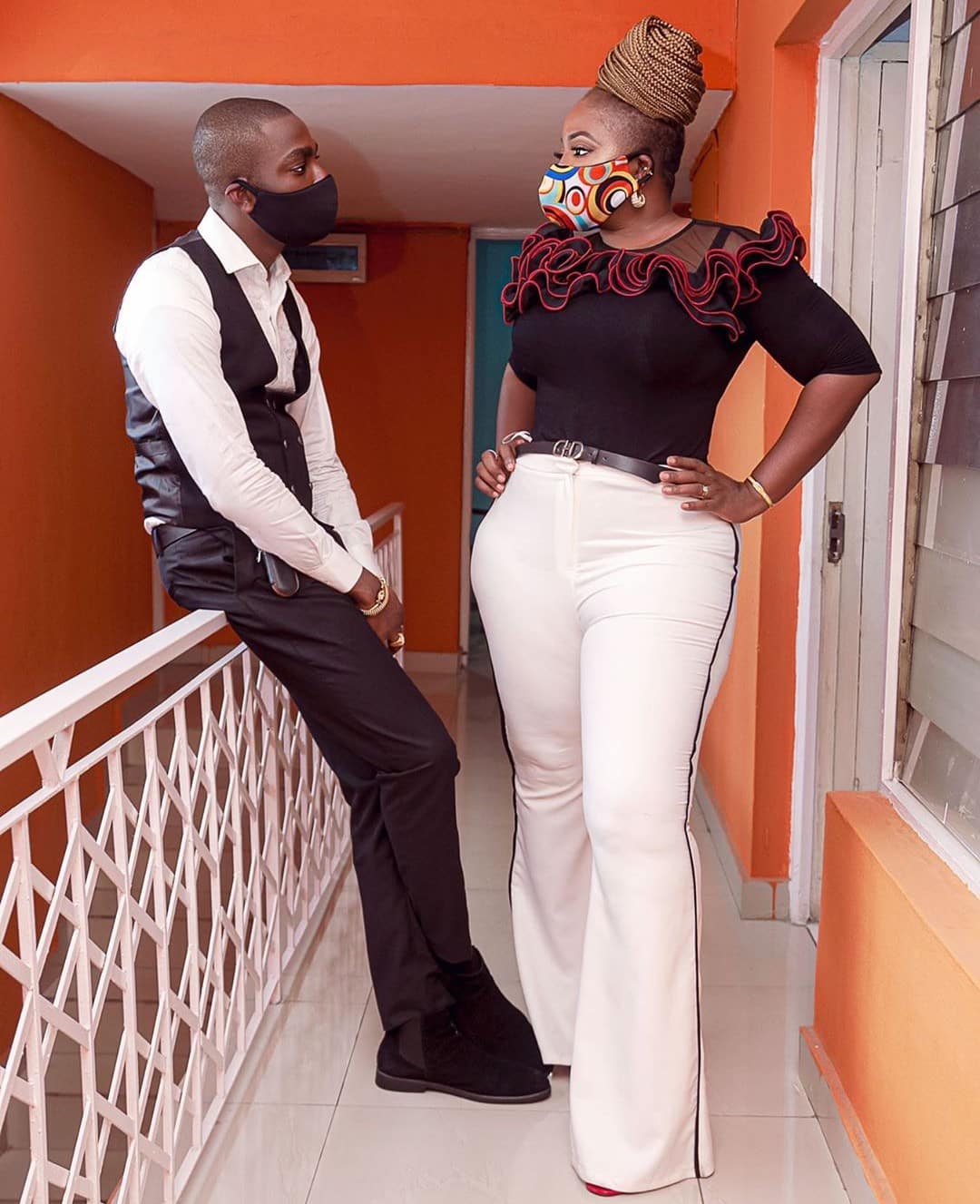 MC Fish took to his Instagram page some hours back to pen down a message to his wife Anita Joseph in honour of their union together. However, some of his followers, thought his choice of words were uncalled for and disgusting.
MC Fish wrote on his Instagram page: "Its most effective jogged my memory that I met this terrific, humorous and extraordinary female and l looked at my calendar and I see it 8th of June 2020 @anitajoseph8 3years ago."
"Lots of humans assume I met u a year in the past and we just maler blah blah blah….. however it clearly been 3years….Three years of loving you, 3 years of adoring you. 3 years of supporting you. 3 years of being YOUR KING. Three years of FILLING YOUR TANK".
His post triggered some followers who lambasted him, while some didn't care and praised him for loving the Nollywood actress.
"My favourite couple I love the way you love each other" a fan wrote
"Awww God will continue to bless your home. You are lucky you married a beautiful and hardworking lady with a heart of gold. I pray that this happiness will last forever Amen" another user wrote on Instagram<.em>