As a parent, your days are filled with carpools, afternoon pick-ups, and extracurricular activities, leaving you constantly on the go.
It can be difficult to find time to stay updated on the latest hair trends, which often falls to the bottom of your to-do list.
But as the mother or father to a girl, you want to make sure your daughter embraces her crown and that you have the time to maintain it.
Here are the list of hairstyles for girls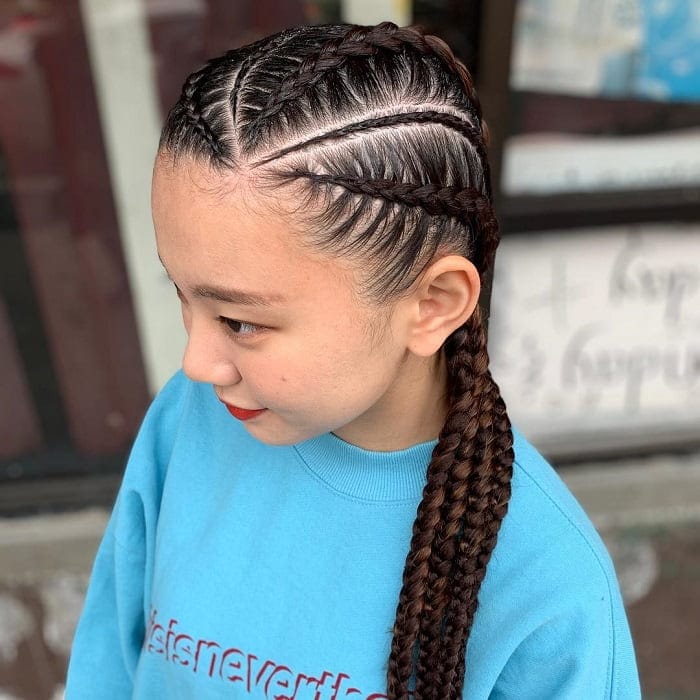 ALSO, READ